Follow us on:
| | | |
| --- | --- | --- |
| | | |
| Facebook | Twitter | LinkedIn |
3M/Cuno

---
3m/Cuno filters are designed to give consistent, high quality hot and cold beverages. The filters can be used in various food service machines to reduce corrosion, sediment and scale build up, thus prolonging the life of your machine.

ScaleGard Pro
The 3m/Cuno ScaleGard Pro range of filters are designed to remove calcium and magnesium from the water. Depending on the resin used and the system design various levels of harness can be achieved.

AP2-G
The 3m/Cuno AP2-G water filter removes sediment, chlorine taste & odour from your water supply. With its compact space saving design and fast & easy change out, their is no need to shut off the water supply when changing the filter.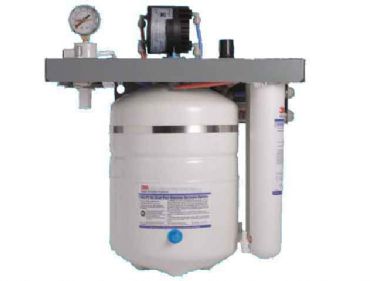 Reverse Osmosis
The 3m/Cuno reverse osmosis system offers the ability to tailor the hardness and quality of your water to match your specific desired taste and application requirements.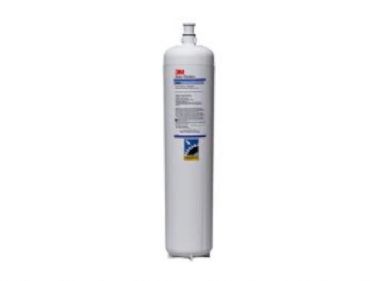 Food Service Water Filters
3m/cuno have designed a range of water filters specifically for the foodservice industry. Suitable for use with Coffee, tea, hot water and vending applications. As well as ice filtration solutions and post mix filtration solutions.