Accessories

---
John Guest accessories are manufactured in the UK, from FDA compliant materials making them suitable for potable liquids.

Cutters
John Guest tube cutters are used to cut RO tubing and reduce the risk of leaking when inserting the tubing into a fitting.

Plugs
John Guest plugs work with semi rigid plastics and soft metal tubing.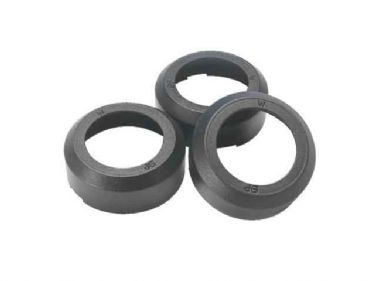 Collet Cover
John Guest collet cover prevents accidental removal of or tampering with tubing. Tubing can be inserted with the collet cover attached to the fitting or can slide into position afterwards.

Flow Bend Clip
John Guest flow bend clips are designed to support the tubing and eliminate kinking.

Tube Inserts
John Guest tube inserts work with semi rigid plastics and soft metal tubing.

Locking Clip
John Guest locking clips are designed to secure a collet in position to prevent an accidental disconnection of the tube.

Half Cartridges
John Guest half cartridges offers a simple cost effective way of securing tubing within your product – mainly used for commercial product assembly; available as plastic or metal half cartridges depending on the material you are using.