Follow us on:
| | | |
| --- | --- | --- |
| | | |
| Facebook | Twitter | LinkedIn |
Tubing

---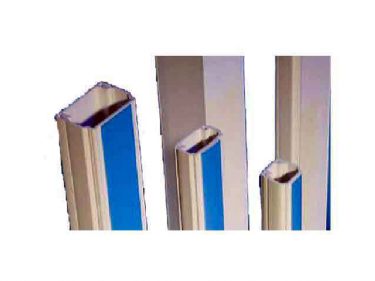 Mini Trunking
The mini trunking system are manufactured from white U-PVC to withstand the most rigorous demands of home and office use. The range of clip-on accessories are designed with speed of installation in mind. No need to waste time measuring and shortening the trunking lid – simply clip over the complete trunking.

Potable Tubing
Potable tubing offers safe and taint free transportation of potable water. The tubing has been designed for free standing and desk top drinks vending machines, coffee brewers, water filtration equipment, ice making equipment and domestic and commercial tap connectors.

Silicone Tubing
The silicone tubing is made from FDA approved materials. The hose can be used in a variety of applications, including food/beverage.